The coronavirus pandemic put a hardship on people around the world. According to the Pew Research Center, unemployment rose higher in three months than it did in two years of the Great Recession. Also, an article published by CNBC in November 2020 states 40% of Americans have reported food insecurity since the start of the pandemic. Food banks serve as a resource for families that go through unexpected hardship. However, food banks across the nation began to experience food shortages.
The Church of God Partners with the Virginia Peninsula Foodbank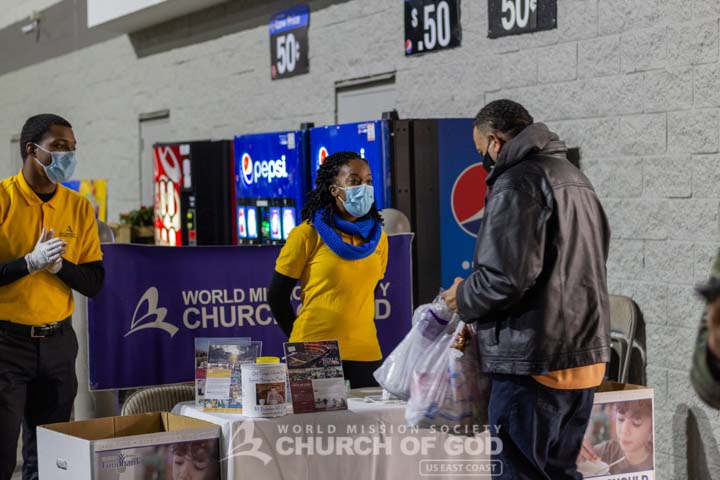 So, the Church of God in Newport News hosted a food drive in partnership with Virginia Peninsula Foodbank. The drive started on December 13 and lasted for two weeks. Volunteers went door-to-door, their jobs, and hosted tabling events to spread the word. They went to Hampton, Norfolk, Virginia Beach, and Chesapeake areas to collect donations. The purpose was to help support local food pantries experiencing shortages because of the pandemic.

Volunteers said that people throughout Virginia were happy to contribute what they could. Some made generous donations and were turning in items before volunteers could ask!
Bridging the Hunger Gap Through Food Drive Donations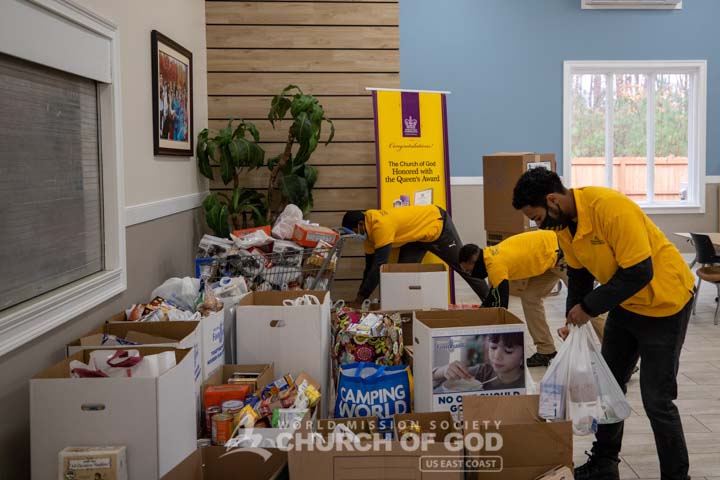 In the end, Church of God members collected 4,000 pounds of food donations. On the last day of the drive, volunteers loaded the donations on a delivery truck for VA Peninsula Foodbank.

The Church of God strives to share the love of God through volunteer service. During the pandemic, families throughout the nation experienced hardship in different ways. The Church of God came together to help bridge the hunger gap for their neighbors.

Click here to check out more Church of God activities in the Virginia area!