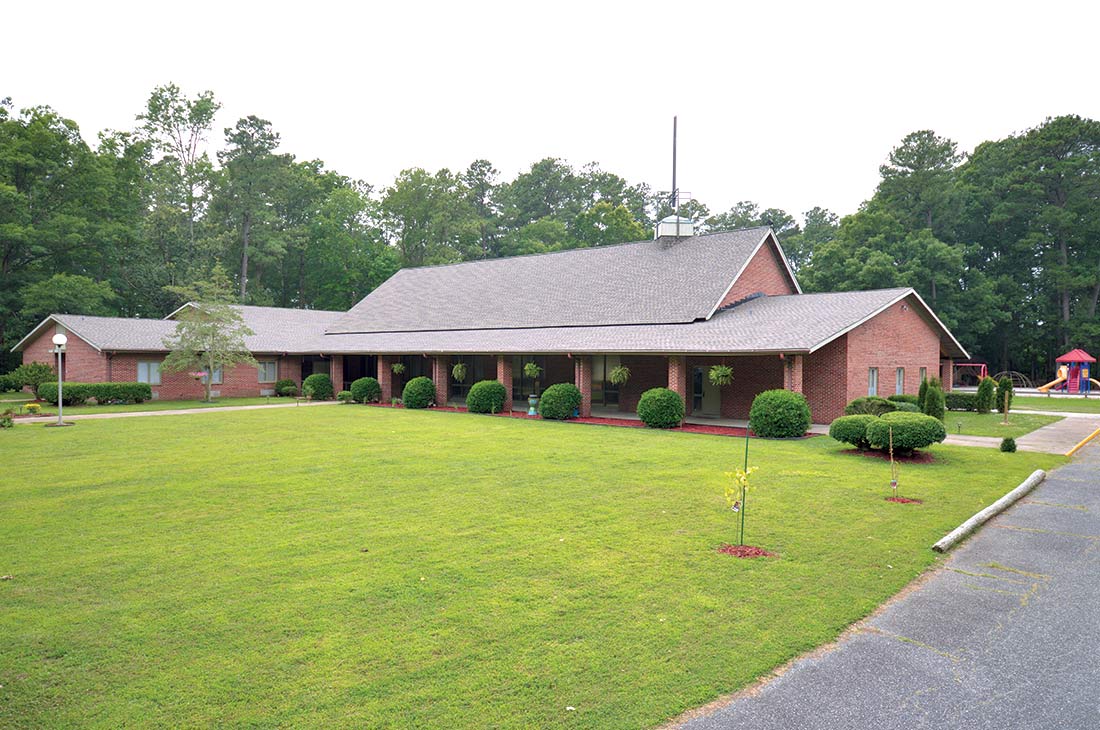 The Church of God in Newport News
The Church of God in Newport News proactively organizes various volunteer service events to help their neighbors in need. The Church itself regularly opens its doors to the community through Bible seminars and family gatherings.
Service Times
Tuesdays 7:30 P.M.
Saturdays 10 A.M. | 2:30 P.M. | 7:30 P.M.
Contact us to schedule a Bible study or visit.
On Sunday, October 30, 2023, 63 ASEZ WAO volunteers came together to make an environmental impact in Suffolk, VA. Volunteers planted 41 trees in Sleepy Hole Park, carrying out the ASEZ WAO Mother's Forest Campaign. This event was in partnership with Suffolk Parks and...