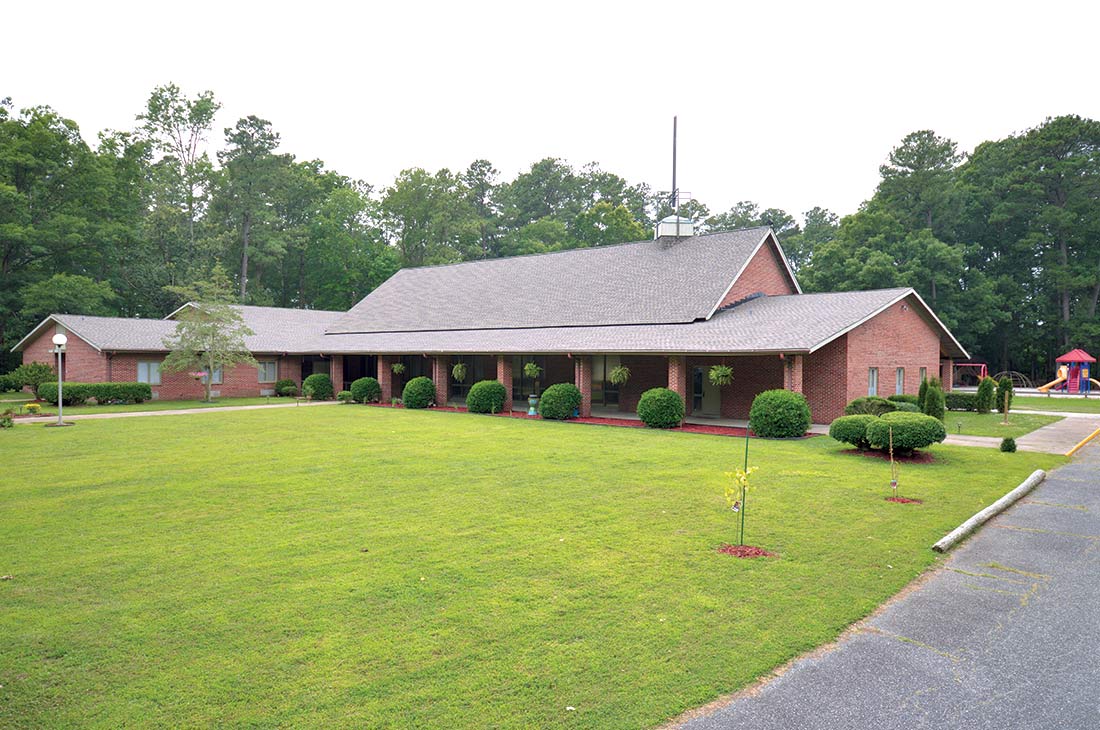 The Church of God in Newport News
The Church of God in Newport News proactively organizes various volunteer service events to help their neighbors in need. The Church itself regularly opens its doors to the community through Bible seminars and family gatherings.
Service Times
Tuesday Service 7:30 P.M.
Saturday Services 10 A.M. | 2:30 P.M. | 7:30 P.M.
Contact us to schedule a Bible study or visit.
The Church of God in Newport News held a ping-pong night. Participants enjoyed a night filled with competitive ping-pong matches, delicious snacks and even Bible studies.
Mothers and children from the Church of God went on an educational field trip to The Mariners' Museum and Park.
On National Hot Dog Day, the Church of God invited guests to enjoy a selection of hot dogs from around the globe.