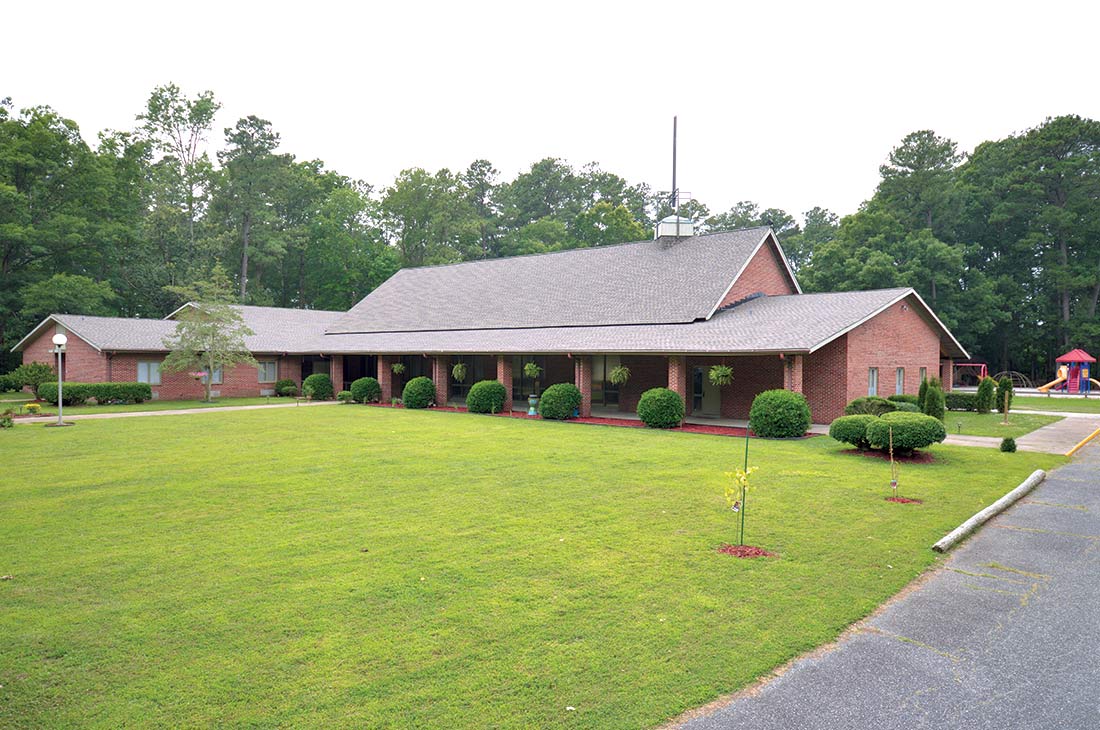 The Church of God in Newport News
The Church of God in Newport News proactively organizes various volunteer service events to help their neighbors in need. The Church itself regularly opens its doors to the community through Bible seminars and family gatherings.
Service Times
Tuesdays 7:30 P.M.
Saturdays 10 A.M. | 2:30 P.M. | 7:30 P.M.
Contact us to schedule a Bible study or visit.
The coronavirus pandemic put a hardship on people around the world. According to the Pew Research Center, unemployment rose higher in three months than it did in two years of the Great Recession. Also, an article published by CNBC in November 2020 states 40% of...