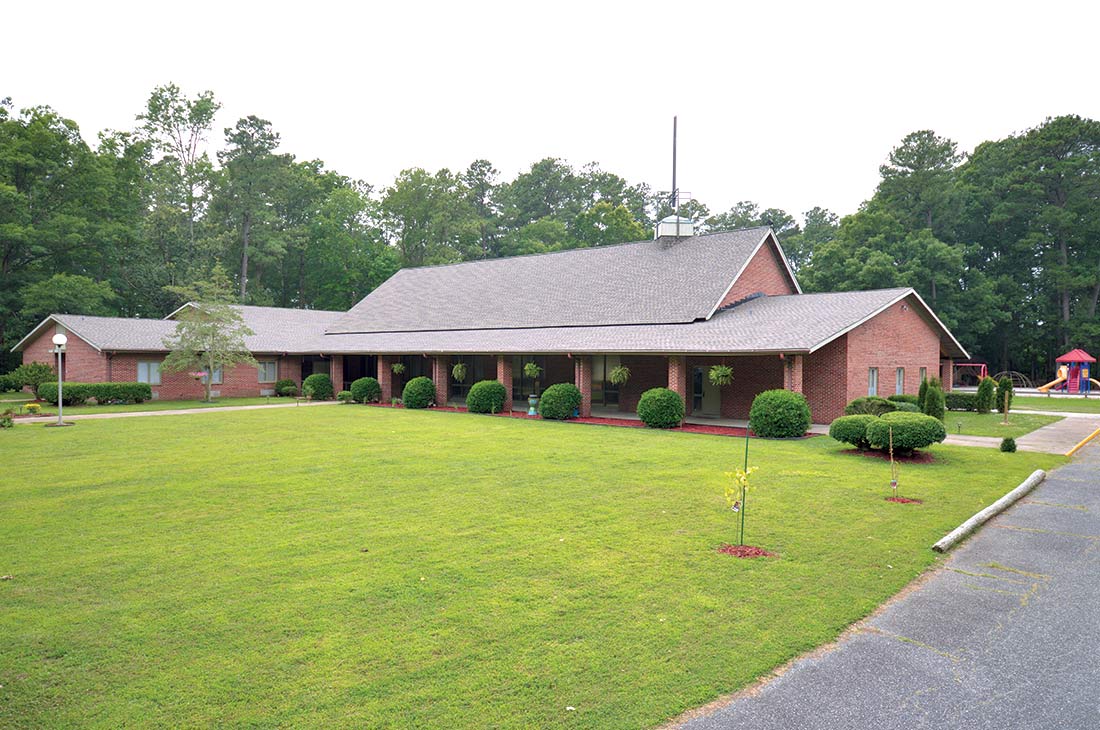 The Church of God in Newport News
The Church of God in Newport News proactively organizes various volunteer service events to help their neighbors in need. The Church itself regularly opens its doors to the community through Bible seminars and family gatherings.
Service Times
Tuesdays 7:30 P.M.
Saturdays 10 A.M. | 2:30 P.M. | 7:30 P.M.
Contact us to schedule a Bible study or visit.
ASEZ students from Old Dominion University in Norfolk cleaned up Melrose Parkway on Sunday, December 4. Volunteers partnered with Councilwoman Andria McClellan and Councilwoman Danica Royster, who's also an ODU alumna. Making the Sustainable Development Goals a...